Acropolis and Museum Guided Private tour
Book Now!
27,00€
from:
Athens Greek Mythology and Legends Tour
Book Now!
23,00€
from:
Athens Street Food Tour - 10 Amazing Tastings
Book Now!
53,00€
from: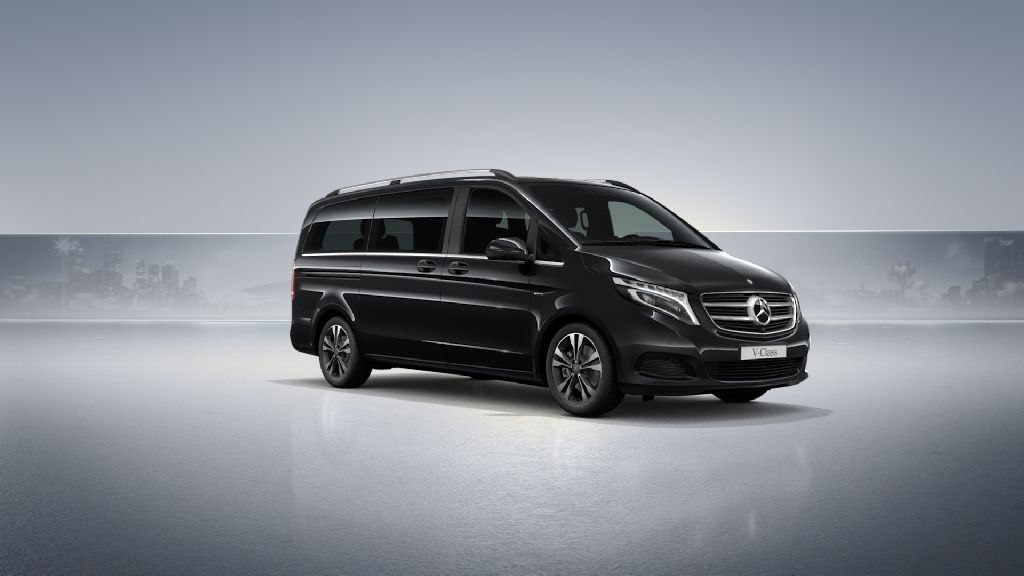 Limo Service Athens Greece, Exclusive and VIP services!
Book Now!
160,00€
from:
The Great Athens Walks Tour
Book Now!
45,00€
from:
Tailor Made Tours​
In Athens Private Tours we think Different! We work different! A real private tour is the one that is exclusively for you. Amazing itineraries, fully customized and impeccably delivered!
Carefully Crafted Itineraries
Our team of experts will arrange every element for you, taking the stress out of planning, leaving you to focus on having the trip of a lifetime.
Local Experiences
If you want a real local experience then contact us! Athens is more than Acropolis and the city Center! Surrounded with beaches, mountains, and many unique places Athens is a real treasure!
Checkout our latest news and articles 
What to see in Athens
Touring Athens has 15 Must-See while you enjoy your once in lifetime journey so that you make the most of it. Above all, this list will ...
Attractions -

Private Tour Athens
"The world is a book and those who do not travel read only one page."
― Augustine of Hippo