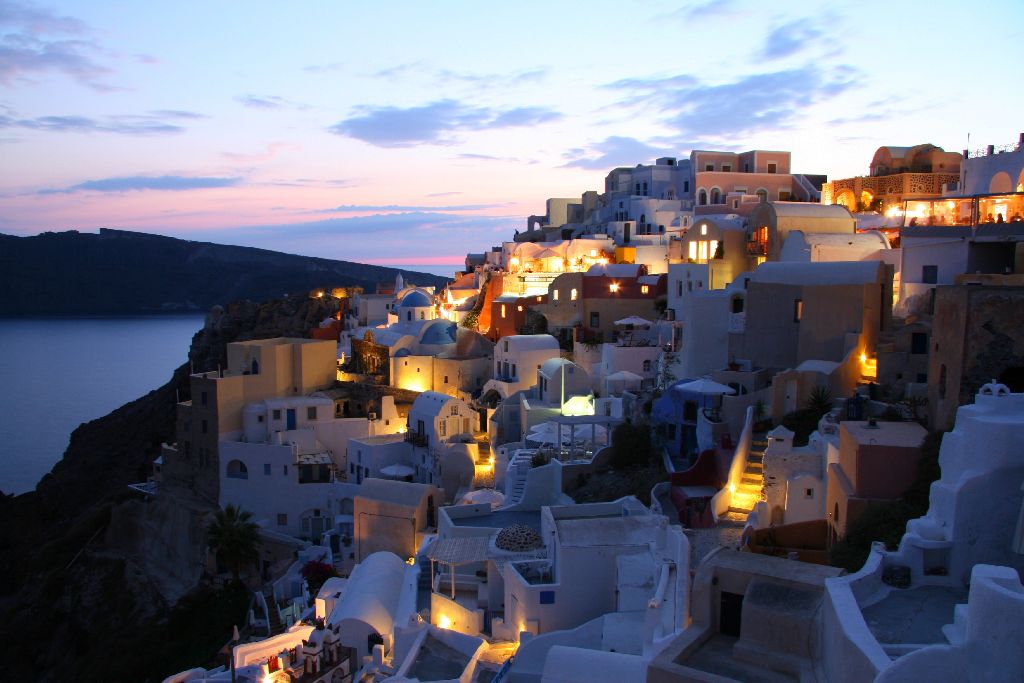 Attractions in Greece - The Most popular Tours
Attractions in Greece! Immerse yourself in Greece's natural beauty, unique culture, and famous cuisine as you explore its historic relics. Enjoy fine wines and spirits in beautiful villages, while talking with locals and discovering the authentic side of the country.
Most Popular Attractions Tours in Athens, Greece
Temple of Poseidon Sounion
4 Tours
Temple of Poseidon Sounion stands at the end of Cape Sounio. Build of white marble, it was constructed in the middle of the 5th century BC and to honor Poseidon, the ancient Greek god of the sea. It is one of the greatest monuments of the Golden Age of Athens. The Ancient Temple of Poseidon was
Delphi the oracle of Apollo
2 Tours
Delphi the oracle of Apollo, the ancient sanctuary is the cradle of one of the most important of the Greek antiquity and its most famous oracle was the land of Phocis and specifically the green valley of the river Pleistos. To the north, the valley is surrounded by the Mount Parnassus, while on the south
Archaeological Site of Mycenae
2 Tours
Mycenae is an archaeological site near Mykines in Argolis, north-eastern Peloponnese, Greece. In the second millennium BC, Mycenae was one of the major centers of Greek civilization, a military stronghold which dominated much of southern Greece, Crete, the Cyclades and parts of southwest Anatolia. The period of Greek history from about 1600 BC to about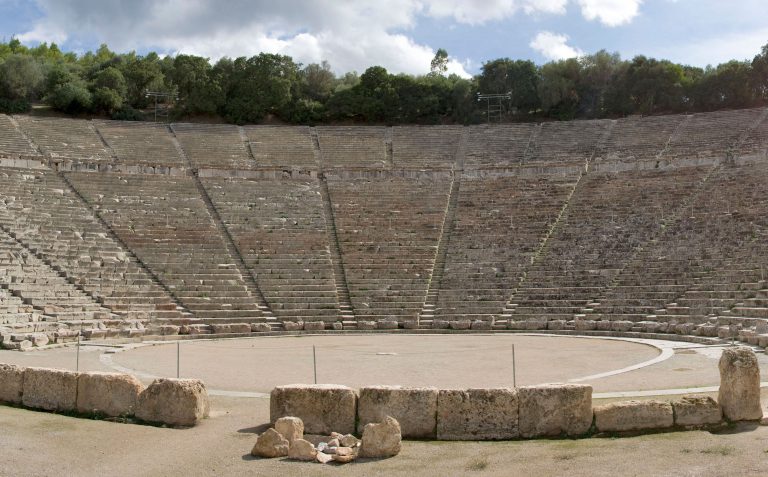 Ancient Theater of Epidaurus and Asklepieion
2 Tours
Ancient Theater of Epidaurus The Ancient Theater of Epidaurus and Asklepieion is one of the most visited monuments in Greece. The unique importance of archaeological findings reflect the splendour of Greek culture through its imposing beauty. Built in 340 BC by Polykleitos the Younger is a unique architectural achievement. The way it is integrated into
Best Day Trip Attractions from Athens, Greece
Off The Beaten Path Attraction Tours in Athens, Greece
Food and Wine in Greece
Food is vital for our nutrition, but it also has important cultural role that makes it more than what's on our plates. Food is a portal into a culture, that' s how the Greek Mediterranean cuisine reflects its history. Greek food conveys the practices, attitudes, beliefs and values of the Greek society.
Greek Food Guide
Are you Visiting Athens? This is the absolute guide for the 10 must eat on a Food Tour in Athens. Most people want to have real ...