Tours Of Greece from Athens
If you're making plans for a Greece experience of a lifetime there is a big selection of Tours of Greece From Athens, excursions and brief journeys to soak up and round Athens, Greece which are really worth your while.
Mycenae Tours From Athens
Mycenae is an archaeological site near Mykines in Argolis, north-eastern Peloponnese, Greece. Enjoy a truly unique experience at the steps of the ancient Greek world. On this Day Trip we depart from Athens City to visit the most important Archeological Sites of Greece.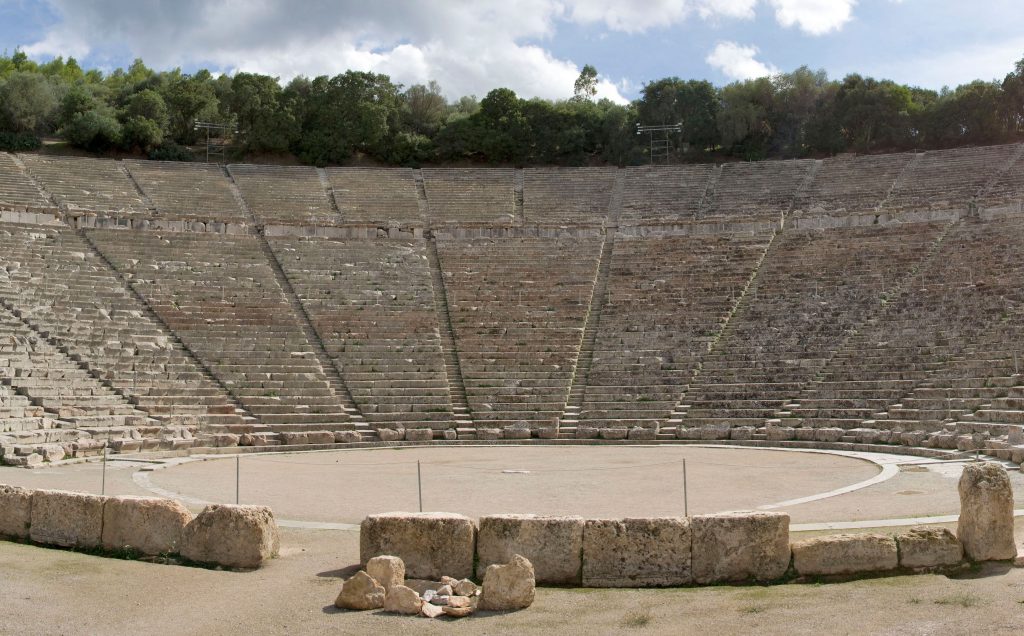 Epidaurus Tours From Athens
The Ancient Theater of Epidaurus and Asklepieion is one of the most visited monuments in Greece. The unique importance of archaeological findings reflect the splendour of Greek culture through its imposing beauty.
Delphi Tours From Athens
Delphi is certainly one of the most popular Day trip from Athens. Visit Delphi, the navel of the earth, with a unique Private Full Day Trip. We will pick you up from the hotel or your cruise ship and head north out of Athens. Enjoy a tour that you will savior for years. Learn about the history of Delphi that stretches back in time to at least 1500 BC.
Corinth
Ancient Corinth the once great city-state on the Isthmus, a unique private tour. Visit this magnificent ancient city at a narrow stretch of land that joins the Peloponnese to the mainland of Greece.