Athens Greece Private Tours! The Capital of Greece is a Metropolis. It is a big City with a lot of travelers visiting every day. Each one has its own travel style. What is yours? Athens Greece Private Tours give you the opportunity to choose what fits you! This is the only way to have a unique travel experience. It is up to you. If you prefer personalization, flexibility, and in-depth experiences, a private tour customized to to you and only you is the best option.
What is a Private Tour?
The term "Private Tour" is widely used and interpreted differently by different tour companies. In Greece most tour operators will give you a driver and a car or a mini bus to drive you around. Well sorry but you do not need to pay money for that. Get a taxi it will be cheaper! They dare to label them tours even though they cannot! Only licensed personnel can guide you inside the Archaeological sites and Museums in Greece. If you have a close look they must say something about it somewhere. As you understand this is a private transfer and not a private tour. Of course they are cheaper but they since this are oranges and not apples of course they are!
You will even find "Private Group Tours", which is even more interesting. They are selling them to several platforms and you could end up with other in your tour! A small tour for sure but not private!
Why Private Tours Athens?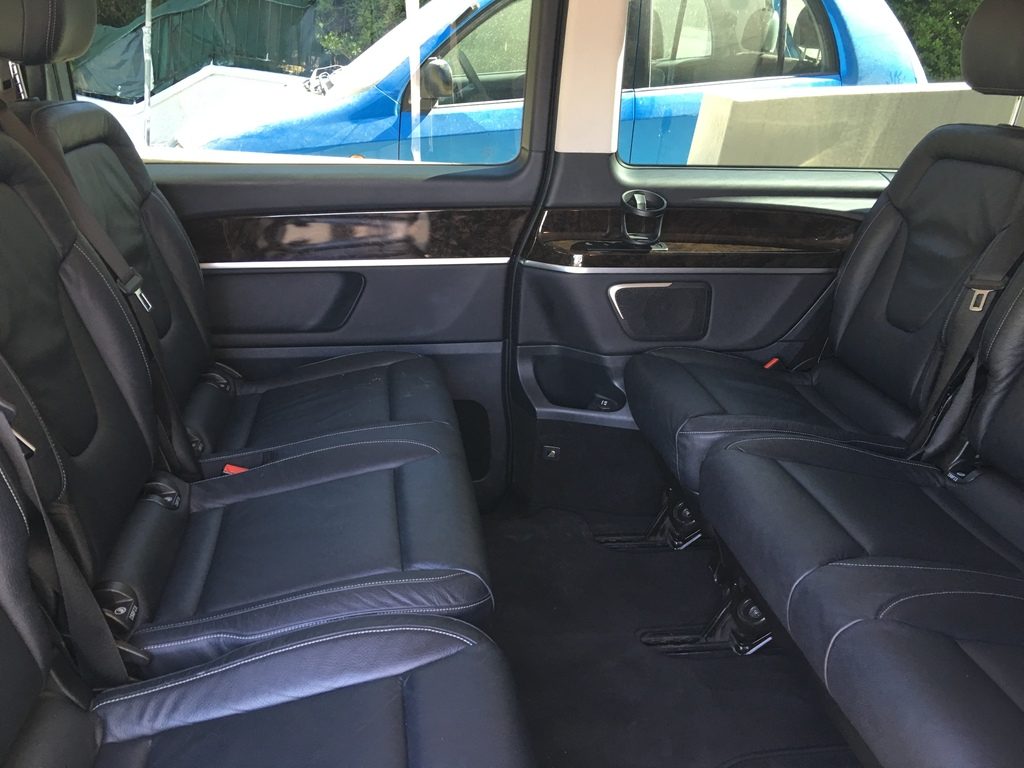 At Private Tour Athens, we operate our Athens Greece Private Tours on an absolute private basis. We only want to ensure the highest standards for our guests. There is only one definition of "private tour". This can only mean that it is your tour. All ground services are provided by your very own licensed guide, with a private vehicle and chauffeur (if you choose). So what you get is greater flexibility, comfort and personalized service so you can experience Athens the way you have always wanted.
Beyond the guide certifications, our professional licensed guides are chosen carefully and checked continually in order to meet the specifications that we want for our guests. There is truly no comparison to the overall experience between a group tour and a private one.
What you get with Private Tours?
Flexibility
Flexibility to begin with. We make sure that we match your interests, needs and budget. You can choose from the classic ones or request a custom one. You decide where to go, when to start and how long you need for the tour to last. Let's say you choose to visit Acropolis which is a Hill. We will follow your pace and if you want more time to Parthenon and less at the museum no problem! If you want lunch and then the Museum again no problem. You can do whatever you want.
If you have a shared tour you will have to follow the pace of the guide! Just remember the last time you were on a group trip when someone was late, lost or has misplaced their personal belongings. Guess what? Everyone waits. Furthermore, many tour operators engage in compulsory shopping stops where the entire group is "dropped off" for an extended period of time in some souvenir shop you may have absolutely no interest in. Our private tours maximize every minute of your journey to let you enjoy your Orient experience to the absolute fullest.
Affordable
Consequently affordable is a very important part. A shared tour to Acropolis for 4 persons will cost around 200-300 euro. Also a private tour will cost you about the same money! Private tours are available at a reasonable price while ensuring quality. As the trip is planned around your needs and interests, no money will be wasted on things you don't want to do or see. If it is a day tour then you will pay more but think how you will feel in a bus for 4-5 hours! On the other hand if you have a private luxurious minivan or car then the trip is perfect for everyone!
Guaranteed Departures
This is a big problem with the shared tours. You always have to wait for someone that is late or you have to travel all over Athens to pick up everyone! With Private Tour you can depart when you want! The tour are exclusive so you may begin your trip on any day. In addition the shared tours always require a minimum number of passengers. This means that you could have your tour canceled if the number of participants fall below the required number!
This never happens with a private tour. Your departure once you bought the Tour is confirmed and you are safe!
Private Tours are Family friendly
Private tour is Family friendly. When you travel with the people you love you must not compromise. Trust us there is always someone so "different" in a shared tour that you will want the tour to end in order to part with him. Shared tours are full with perfect strangers, participants of various walks of life, point of views, and etiquette. So you will have to be with them even if you do not want to! With a private tour, you travel with the only people you know and love. After all, it's an important trip. Why not make it your very own journey!
Tour Of the beaten Path Athens
Obviously, you all know about the Acropolis and the Parthenon, Temple of Poseidon and Acropolis Museum. Surely, you must have heard about day trips to Delphi, Mycenae and Epidaurus. It is possible that you will even have a food tour at the center of Athens. But is this all? Is Athens 4-5 places? Of course not. You want an of the beaten path food tour? Do you want to visit places that are not included at the usual tours? Did you know about the Wineries in Attica and its 5000 years all history of winemaking? Are you familiar with the Temple of Artemis in Vravrona? Have you heard of Ancient Corinth or Kerameikos?
Would you like to have a private food tour where the locals eat outside the Center of Athens? Do you want a real food tour not just taste an olive here and some samplings? We have several perfect food tours for you. Check our private Athens Food Hopping Tour, or the Tastes and traditions of Athens? Do you like street food? We have you covered! The best street food in Athens in a tour!
Book now one of our Private Tours and enjoy a perfect experience in Athens and Greece!