Why Choose Private Tours Athens? Reasons to book a private tour rather than a group tour
Why choose Private Tours Athens? Should I travel in a group or is it worth booking a private tours in Athens?
This might be the question that arises every time you travel. If you're still hesitating between private tours in Athens and a group tour, let's see what private tours in Athens can offer to you.
A private or custom tour is one where the tour is run exclusively for you. Whether you want a honeymoon for you and your spouse, quality time with your family, a few fun days with business partners or anything between we are here to plan it for you.
You get to choose every aspect of your holiday, and our team of experts will arrange every element for you, taking the stress out of planning, leaving you to focus on having the trip of a lifetime.
Why choose Private Tours Athens?
Flexible itinerary designed around your interest, needs, and budget. You decide where to go, when to go and where to stay.
Only you and your family or friends. Especially convenient if you are traveling with kids or elderly people.
Your personal tour guide will focus on your needs and is on hand to make sure you get the most out of each stop.
Private and comfortable Mini Van with your own driver who is always ready to transfer you to the next destination.
The choice of restaurants is up to you. Take the chance to try some local restaurants if you want.
Your personal travel consultant is at your service 24 hours per day during your travel.
Affordable price ensuring unforgettable travel experience; no forced shopping.
Unconstrained travel style
Expert knowledge of each destination
Multi destinations, one standardized service
Save time & money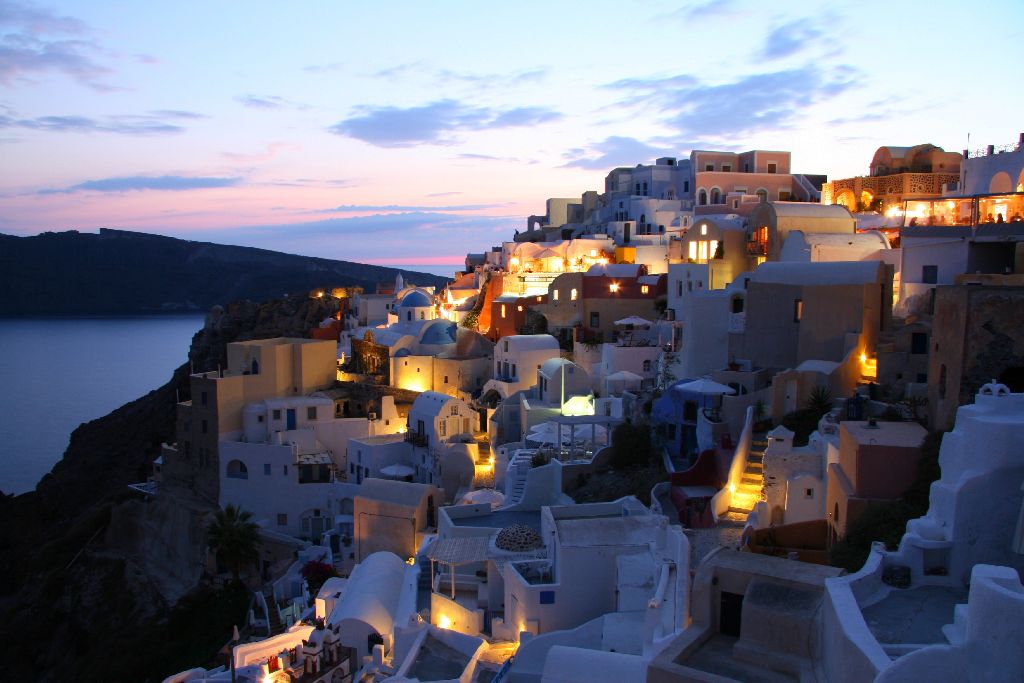 Most Popular Private Tours in Athens
Be a traveler, not a tourist! Live like a local in Athens!
Group
Your itinerary cannot be changed. You may have to visit somewhere you are even not interested in.
Travel in a large group, with strangers you may dislike.
The guide belongs to everyone in the group; you could easily miss explanations during the tour.
Bus with other group members. You often need to wait for other people to show up for departure.
Eat at designated tourist restaurants that serve the same dishes and dine with strange group members.
Seemingly cheaper; but often with more shopping stops which entail extra expenses and less sightseeing time.